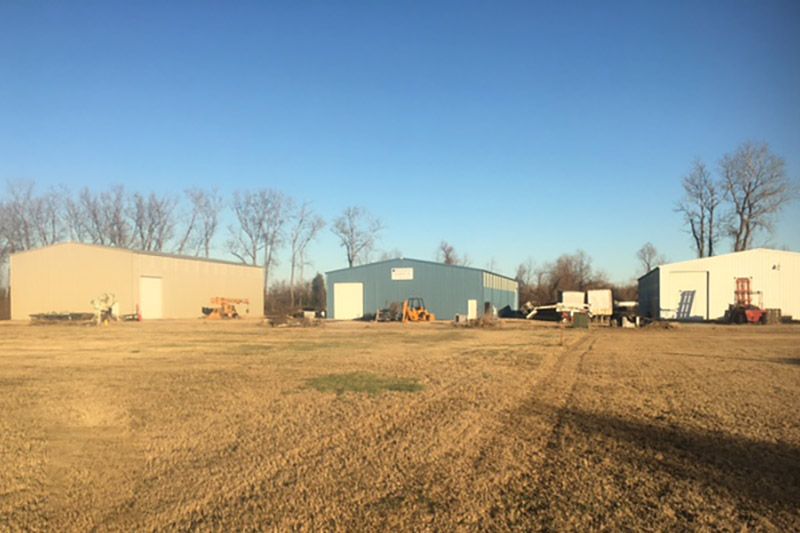 Are you looking for a quality used machine tools and fabrication equipment? River Road Machinery has a large inventory of machinery. Whether you are a one-man garage shop or a large corporation we know you'll find something you need. Get manual type machine tools and manufacturing machinery all in one location! We stock manual machine tools, such as lathes, mills, and grinders for your most demanding tool room needs. We do our best to search out new and used metalworking machinery and bring them to you at the very best price.
We are knowledgeable in every aspect of metalwork and go out of our way to procure only the highest quality machines. Have a question or need to locate a tough to find machine? Let us go to work for you! Give us a call! We can make a difference.
If CNC machining is your future, take a look at the Haas, Kitamura, Cincinnati, Brothers, and Acroloc machining centers available. We offer a large variety of fabrication equipment. Consider a Wysong or Niagra shear, Diacro press brake, and benders, or a Pines mandrel bender. Ironworkers from Marvel Spartan and Geka as well as Marvel vertical saws and Peerless, Johnson, Do-All, WF Wells and Wellsaw horizontal saws.
Need to cut tubing? Look at the selection of Scotchman Bewo, Mep, Everett and Haberle circular saws. Stamping equipment is also available from Bliss, L & J, Warco, Niagra, Rousselle presses to American or Cooper Weymouth coil reels, feeders, and straighteners.
If you are looking for a machine, please select a category from the links on the right.